The London institution refused to acquire clothes and personal objects belonging to the former Prime Minister who will be dispersed at auction in December. Conservative MPs but also the fashion designer Vivienne Westwood do not include the choice of the Museum.
Two years after his death, the ghost of Margaret Thatcher haunts the venerable Victoria and Albert Museum. The London institution devoted to decorative arts, fashion and design is in the crosshairs of conservatives and several personalities since she refused to acquire clothes and objects that belonged to the former British Prime Minister, who died in April, 2013 at the age of 87.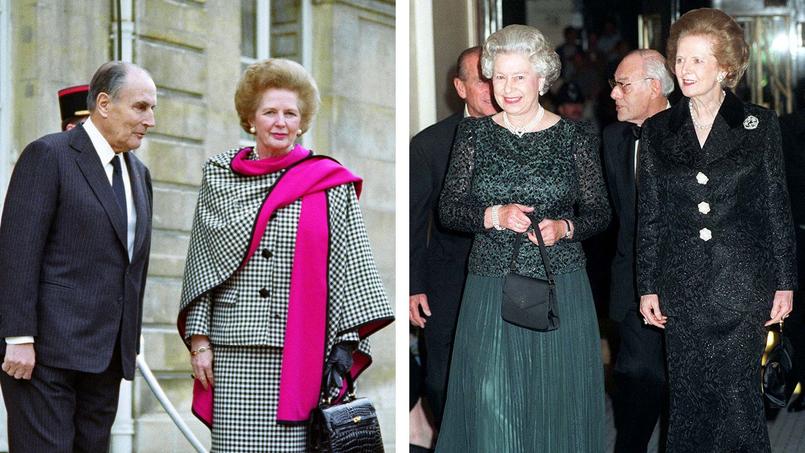 The institution believes that "these elements of political history of Britain would be smarter exposed in another collection that would focus on their historical and social value". The V & A reminded early in the week that its policy "with regard to the collections is to focus on the acquisition of parts to the aesthetic quality or exceptional know-how".
Among the 350 lots emblematic are the famous red leather suitcase containing confidences of the Premiers, estimated between 3,000 and 5,000 pounds (4,200 and 7,000 euros), with signed copies of some of its key speech as well as of clothing including her wedding dress, many of its famous handbags and jewelry, including a necklace beautiful Chaumet Emerald and diamond.
"Margaret Thatcher was the woman the best dressed of her time"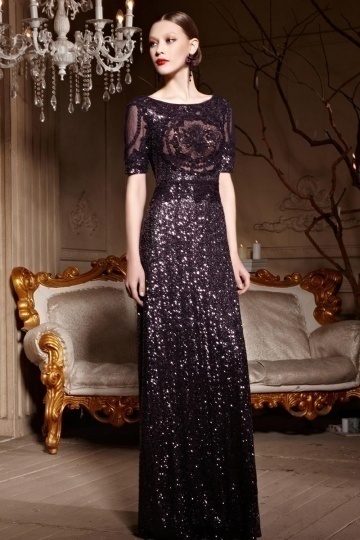 Formal dresses with sleeves
The possessions of the face of the Tories will now be dispersed at auction on 3 and 16 December. The prospect that they could land in the hands of foreign collectors, as in a first sale in 2012, has bumped many figures of the conservative party. "What a pity that the V & A has declined this proposal, I would have wanted to admire this collection," lamented on Twitter the Secretary of State for trade Sabine Yawid. "Lady Thatcher took great care of his clothes and its promoted expertise of fashion choice English. I will be delighted to help an institution to expose them", added his colleague to culture, and former parliamentary Attaché of Margaret Thatcher. See more other formal dresses here.