Straight from the United States, the photo booth is an animation in its own right which consists in taking photos with playful and offbeat accessories in a setting conducive to fun. It has gradually established itself as the must-have of the animation of our events. Whether it is an evening with friends, a birthday or more generally a wedding, the photo booth is an opportunity to let everyone play models or photographers. To immortalize Uncle Paul with a DragQueen wig, to add a second moustache to his aunt, or to frame his mother-in-law, it is the amusement which prevails. Here are some useful tips to help you make your wedding photo booth a success!
What photo equipment should I use for a Photo Booth?
The wedding photo booth is above all a game that involves the whole family, friends, guests, etc. No need to take out your last full-format SLR so as not to risk breaking it. A reflex or compact camera (but with a flash) will do very well. Add to that a remote control switch or a remote shutter release, a wide angle lens, a tripod, and you're ready for your Photo Booth.
As for the settings to use for your photos, don't bother, the Auto mode with the flash will suffice since the camera will have to switch from hand to hand. The flash is important because it is part of the game: a flash corresponding to a picture taken! For the exposure program choose "Auto", if you have a recent camera choose a setting of 1600 to 3200 ISO for evening sensitivity, put your camera on the tripod, and have fun with the timer or remote control.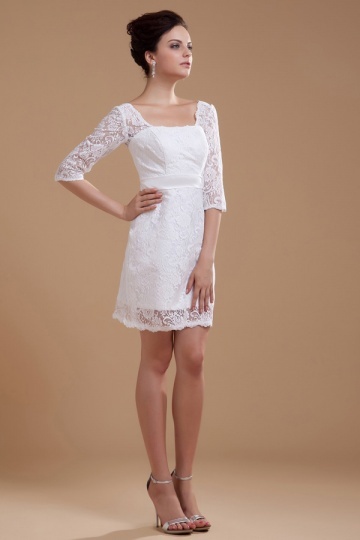 The choice of decors and accessories for photo booth
For the organization of your wedding photo booth, plan about 10 square meters to set up your decor and install your equipment. No need to choose a remote location, or you risk keeping your guests away from the party. A place a little away will do, especially since you will use a tripod (which quickly overturned if the place is too crowded). Pick a corner of the room for example, and everything should be fine!
As far as the background decor is concerned, it is enough to install a carefully stretched sheet and the trick is done. Make sure, however, that the sheet is not badly stretched, as there may be folds that make a photo look very bad. Also avoid sticking your decor in front of a window or glass so that the flash does not reflect and spoil your photos. If you don't want to take any risks, choose wallpaper that you can simply fix the wall with Patafix, or simply put some decorative elements in the background. Some wedding photo booth specialists can help you organize everything perfectly.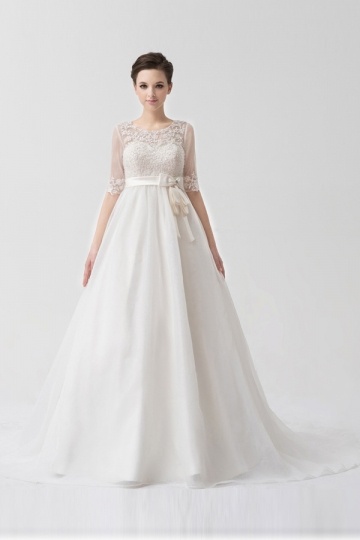 As for accessories, don't hesitate to let go because the zanier the accessories, the more original your wedding photo booth will be. Fake whiskers, wigs, hats… anything is allowed! If you have chosen a theme for the party, you can make sure to create a decor that matches that theme. On the theme of travel for example: pareos, bowler hat, Mexican hat or Peruvian hat will be perfect!
Some tips for presenting photos
For the presentation of your wedding photo library, you can for example install a screen and project the photos as they are taken. You will allow the guests to enjoy it and it will be a good opportunity to have fun! After the wedding, you can also create a special website to put your crazy wedding photos online!